A Long Term Commitment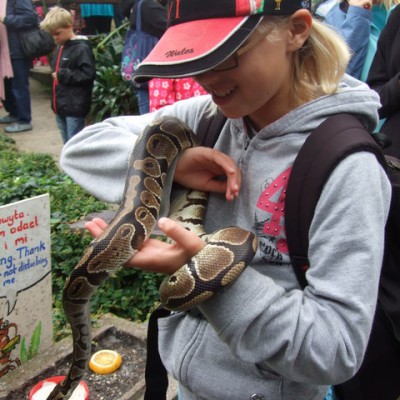 Posted By:admin
One of the first questions an prospective new reptile owner asks (and in all honestly, sometimes doesn't ask but should) is how long will my new pet live.
Given proper care, many reptiles will live a very long time. While there are some that have lifespans in the area of 5 years, pets like a Ball Python can live between 20 – 30 years and requires a significant time commitment. Many parents buying a pet for their children don't always realize the things that are involved; longevity is just one factor, but then there is the cost and time involved in caring for a new reptile pet. This can hold true for anyone else as well.
The best thing one can do is to research everything involved before buying a new pet. In fact I can not stress enough that no pet should ever be purchased on impulse. I have all too often seen people in pet stores do just this, exclaiming how cute or cool an animal is. In my time working in the pet trade, I always gave the best information I knew, and when I didn't know sometime would always direct people to a reliable resource. The commitment of owning a pet is important for both the animal and the owner, since both will be spending a lot of time with each other, and it is important that one knows everything possible to expect and enjoy about their new reptile.
on January 22, 2016